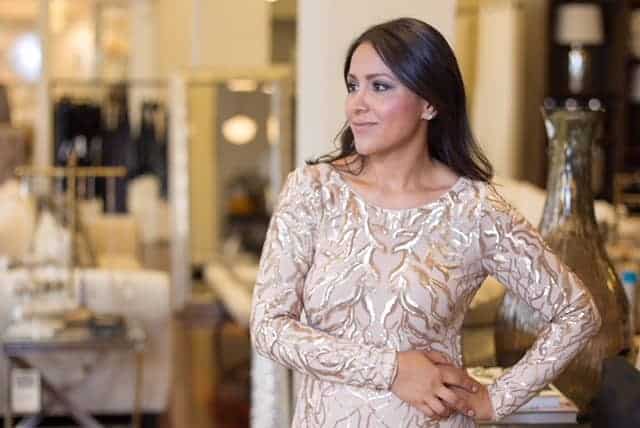 Sandra Castaneda
It all stated in 2010 with Amoretto Boutique, a distinctive shop in a quaint California town carrying a carefully curated collection of women's apparel, accessories, beauty products, furniture, and home accents. It soon became more than a shop–it became an inspiration to a way of living. A lifestyle with a sense of ease and refinement.
Read more…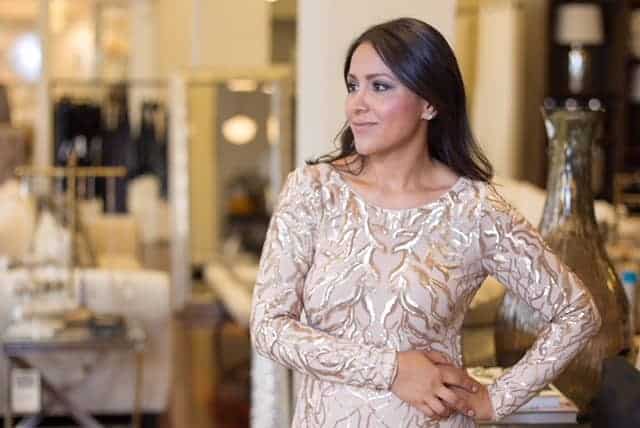 X
Subscribe!
To get all my updates and latest finds straight to your inbox.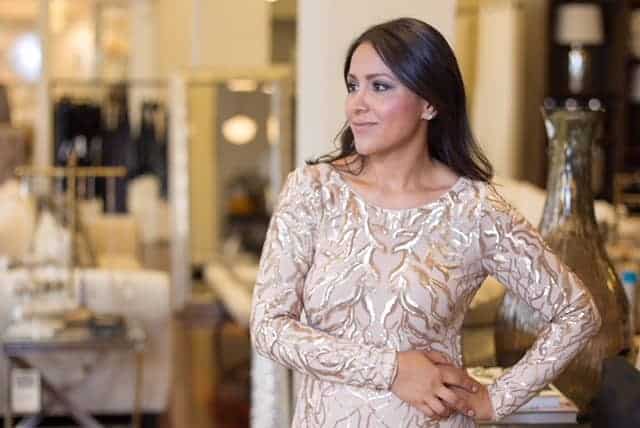 It seems we can't find what you're looking for. Perhaps searching can help.